When:
June 27, 2015 @ 11:00 am
2015-06-27T11:00:00-04:00
2015-06-27T11:30:00-04:00
Where:
Central Park
72nd St & Central Park West
New York
NY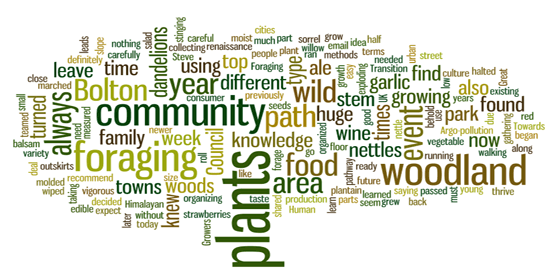 Come join DGR NY for a foraging event! We'll be joining Wildman Steve Brill for one of his epic foraging adventures through Central Park. Come learn about the wild plants that surround us, work to reconnect to nature, and help build a vibrant culture of resistance in NYC.
For more information about foraging: http://www.wildmanstevebrill.com/. Suggested donation of $20.
In addition, we'll be hosting a DGR 101 before the foraging event. Meet us inside the park at 72nd St. and Central Park West at 11 AM. Join a discussion about the reality of the world we face, basic introduction to the DGR strategy, and tactics to create a true resistance movement.g>
Join the event on FB! https://www.facebook.com/events/1644992809055982/
In love, rage, and resistance!